My name is Keith Kenniff, I am a composer & sound designer.

I release music as Helios, Goldmund & Mint Julep
I compose & license music for films
Music, sound design and mixing services for feature films, documentaries, film trailers and things in between.
All Films
The Unseen music library has over 250 bespoke songs written specifically for licensing in film & television projects. The online library is searchable via genre, tempo, custom keywords and allows users to easily sort and create playlists. 
License Music
Since 2004 I have released over 20 albums under the monikers Helios, Goldmund, Keith Kenniff & Mint Julep. Listen on your favorite popular streaming service, or purchase albums direct from our store.
Purchase Albums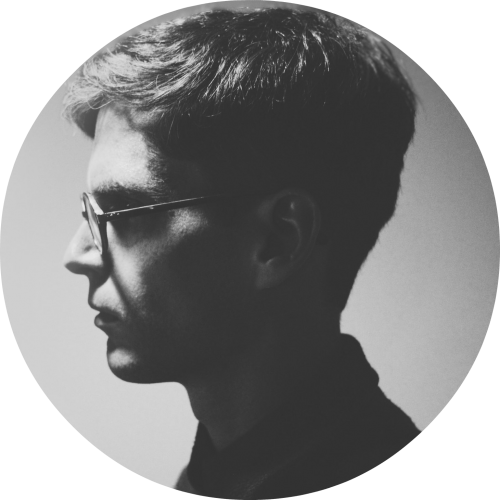 A Pennsylvanian by birth, Keith Kenniff is an honors graduate of Boston's esteemed Berklee College of Music, best known as the brains behind dulcet ambient/electronic practitioner Helios and the fingers on the ivories of post-classical piano minimalist music as Goldmund (the latter's music once described by no less an authority than Ryuichi Sakamoto as "…so, so, so beautiful…"). Together with his wife Hollie, Keith also records as Mint Julep, and the two released their debut album "Save Your Season" which NME coined as "Unquestionably Beautiful". A succession of albums under those aliases has made Kenniff the darling of discerning critics and his music has been widely used in film, tv and advertising, for clients such as Apple, Facebook, Google, Paramount, MTV and Warner Brothers.