My name is Keith Kenniff. I write music for films and release albums as Helios, Goldmund & Mint Julep

The Unseen music library has over 250 bespoke songs written specifically for licensing in film & television projects. The online library is searchable via genre, tempo, custom keywords and allows users to easily sort and create playlists. 
2016 Helios / Remembrance
2016 Mint Julep / Broken Devotion
2015 Helios / Yume
2015 Goldmund / Sometimes
2013 Helios / Moiety
2012 Helios / Remixed
2011 Goldmund / All Will Prosper
2011 Mint Julep / Save Your Season
2010 Goldmund / Famous Places
2010 Keith Kenniff / Branches
2009 Helios / Unleft
2008 Helios / Caesura
2008 Goldmund / The Malady of Elegance
2007 Helios / Ayres
2007  Goldmund / Two Point Discrimination
2006 Helios / Eingya
2006 Goldmund / The Heart of High Places
2005 Goldmund / Corduroy Road
2004 Helios / Unomia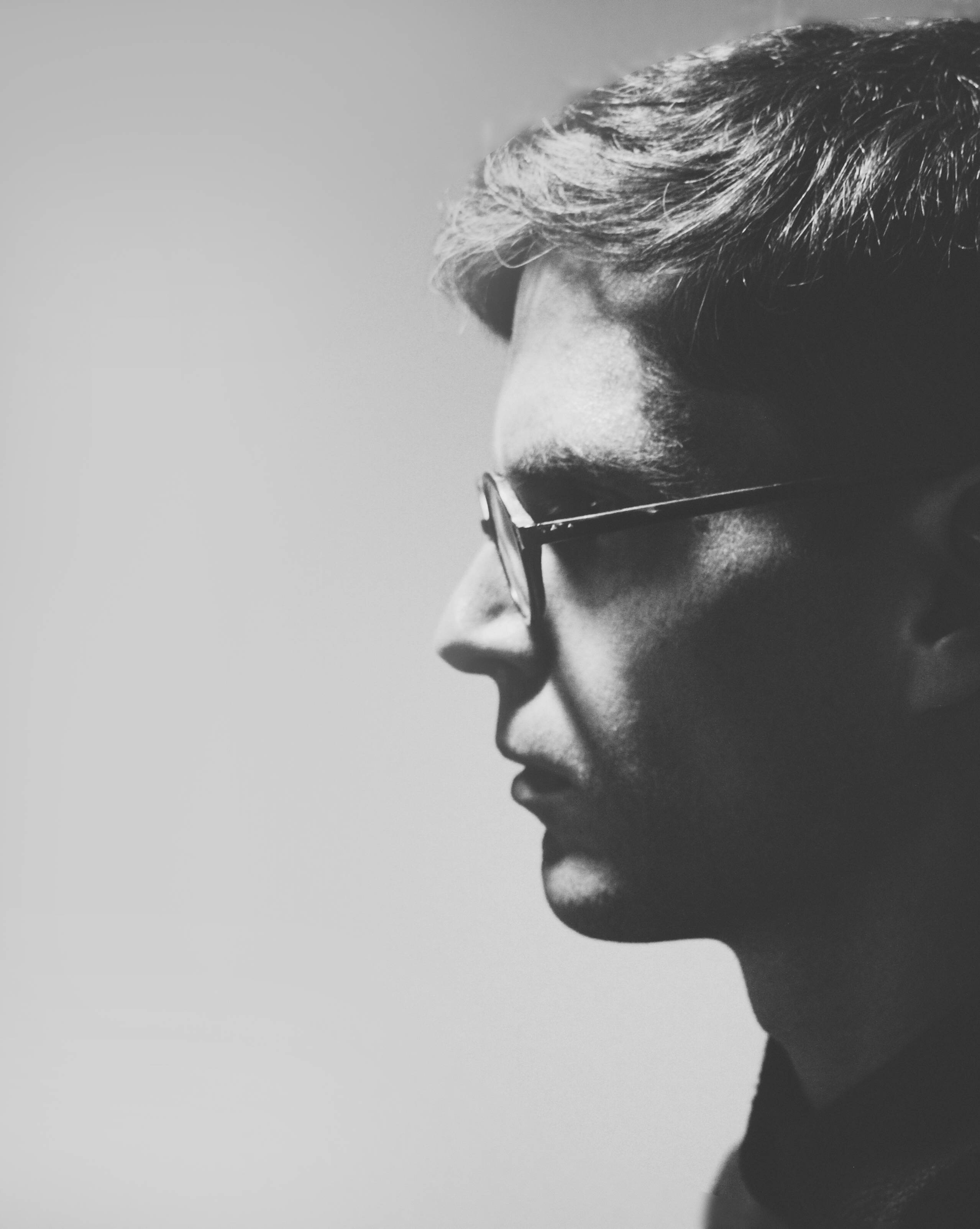 Pennsylvanian by birth, Keith Kenniff is an honors graduate of Boston's esteemed Berklee College of Music, best known as the brains behind dulcet ambient/electronic practitioner Helios and the fingers on the ivories of post-classical piano minimalist music as Goldmund (the latter's music once described by no less an authority than Ryuichi Sakamoto as "…so, so, so beautiful…"). Together with his wife Hollie, Keith also records as Mint Julep, and the two released their debut album "Save Your Season" which NME coined as "Unquestionably Beautiful". A succession of albums under those aliases has made Kenniff the darling of discerning critics and his music has been widely used in film, tv and advertising, for clients such as Apple, Facebook, Google, Paramount, MTV and Warner Brothers.
"Kenniff…is a skilled craftsman."
"Unquestionably Beautiful"
"…the overall effect is cinematic, like a film score composed by Erik Satie."
"…Kenniff's compositions journey out into natural green landscapes, and bring us back to wherever we call home."
Located in the northeastern United States, in close proximity to the Atlantic Ocean.