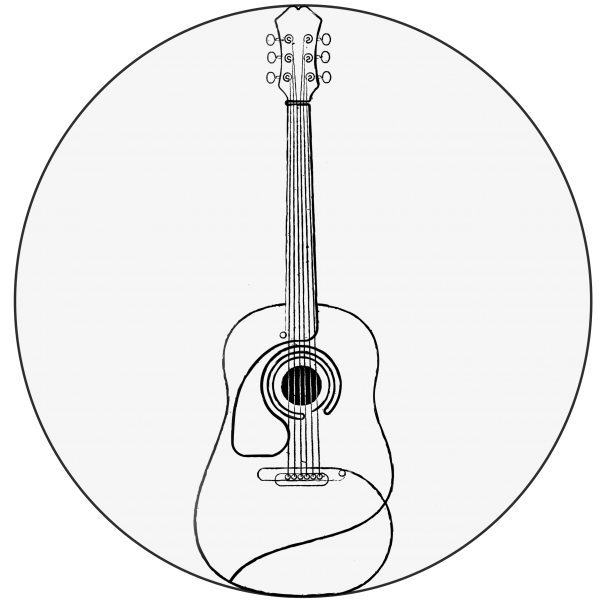 L I B R A R Y
I provide tailored music composition and licensing services to the advertising and film industries. The music library below consists of a varied collection of original songs I have written which are tailored for use in TV and film media, as well as music I write under the monikers Helios, Goldmund and Mint Julep.
T E R M S
All compositions below are performed and recorded by Keith Kenniff. The film and TV library is available to clients for commercial purposes. All rights to the material including Helios, Goldmund and Mint Julep songs in the library are under ownership of Unseen.
C L I E N T S
Apple, Google, Facebook, Warner Brothers, Paramount Pictures, MTV, Amazon,  Samsung, New York Times, Toyota, GE, eBay, Prudential, Chevy, Honda, VW, Coke, Gucci, JC Penny, Instagram, Etsy, Levis, American Express, Doctors Without Borders, NPR, BBC, ABC and NBC …
"Do you represent synchronization rights for both the Master and Publishing for all songs on the library?"
Yes, all of the music in the library (including the songs under Helios, Goldmund and Mint Julep monikers) are owned by me.

There are, however, several titles that I have released which are notin the library that I do not own full master rights to:

○ Goldmund - Two Point Discrimination
○ Goldmund - Famous Places
○ Keith Kenniff - Branches
○ Mint Julep - Save Your Season

Please be in touch if there are songs you wish to license from the above titles and I can put you in touch with the appropriate parties.
"Do you write original music as well as licensing existing songs?"
Yes, I have composed many original scores for clients in various forms of media. Please feel free to get in touch to see about availability.
"If I find an existing song that needs adjustments to fit my video, can these be provided?"
Yes, I often do adjustments/editing to pre-existing tracks for clients. Please get in touch to see about availability and a quote.
"How much does it cost to license a song from you?"
We don't provide a rate card as such, and prefer you to get in touch directly so costs can be determined on a per-project basis. There are many variables to consider, so when requesting a quote, it is helpful to include as much information about your project as possible, such as:

○ song you want to use
○ media type
○ project description
○ rights you are requesting
○ music budget

"Do you record everything yourself?"
Yes, everything is performed, recorded, mixed and mastered in my own studio, and so turnaround for original scores is provided quickly and efficiently.