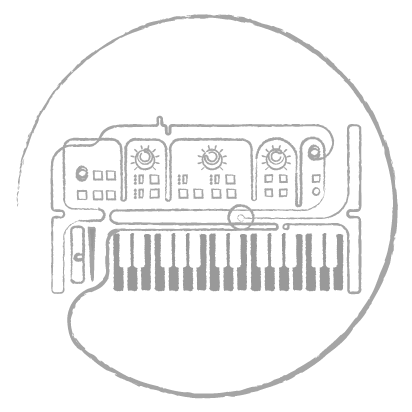 HELIOS is a project I started in 2002. The music blends ambient electronics, acoustic instruments and field recordings. Compositions are dynamic, intimate and emotive.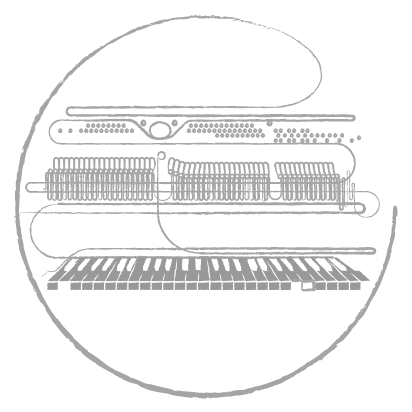 GOLDMUND is a project I started in 2003. The music focuses almost entirely on solo piano and quiet dynamics consisting of mostly short, minimal compositions.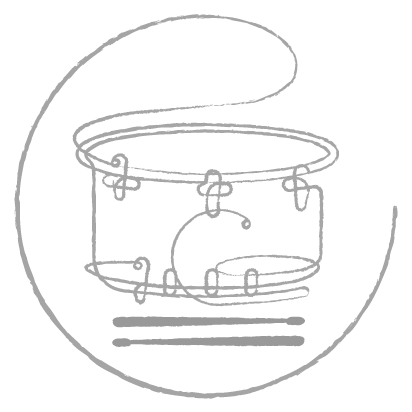 MINT JULEP is a collaboration between myself and my wife, Hollie, which we started in 2007. The music is a mix between indie rock, early 90′s shoegaze, and ambient electronic music.